Private Walking tours in Madrid and its Museums
Madrid is the capital of Spain since the 16th century, since then the squares, parks, palaces and churches have been created in its stunning streets.
You can choose the length of your private tour, as well as the itinerary and the museums that you want to visit. We have some examples below, but please contact us if you want something different.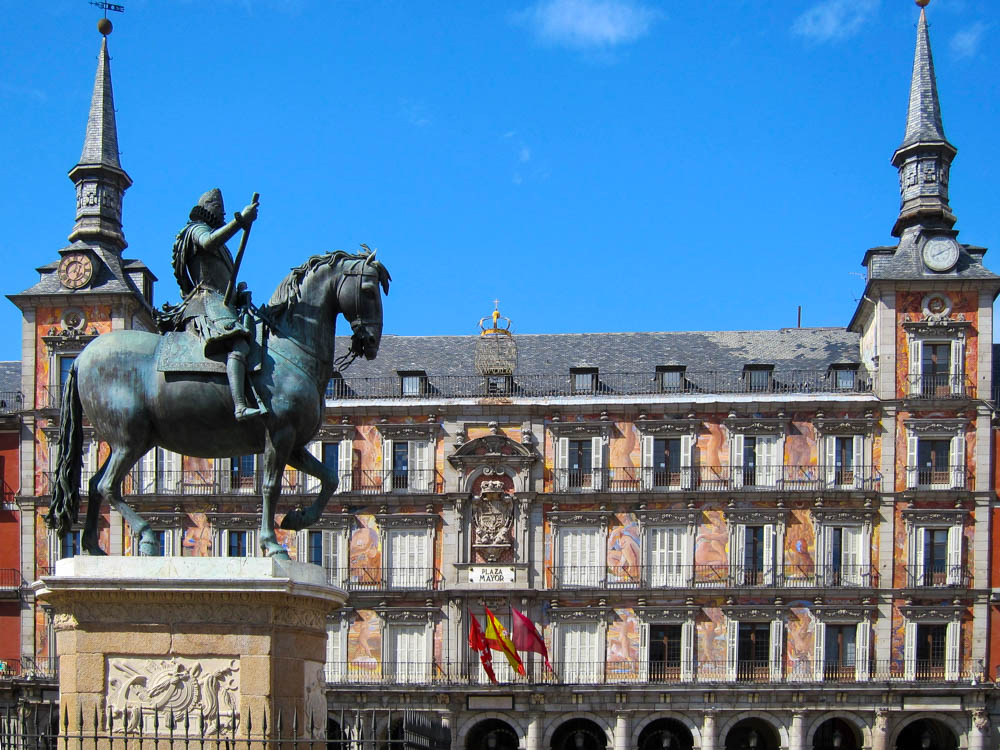 Sightseeing Madrid in 3 hours. Get a general overview of Madrid and don't miss the most emblematic sites like the Almudena Cathedral, the Plaza Mayor and the Cibeles square.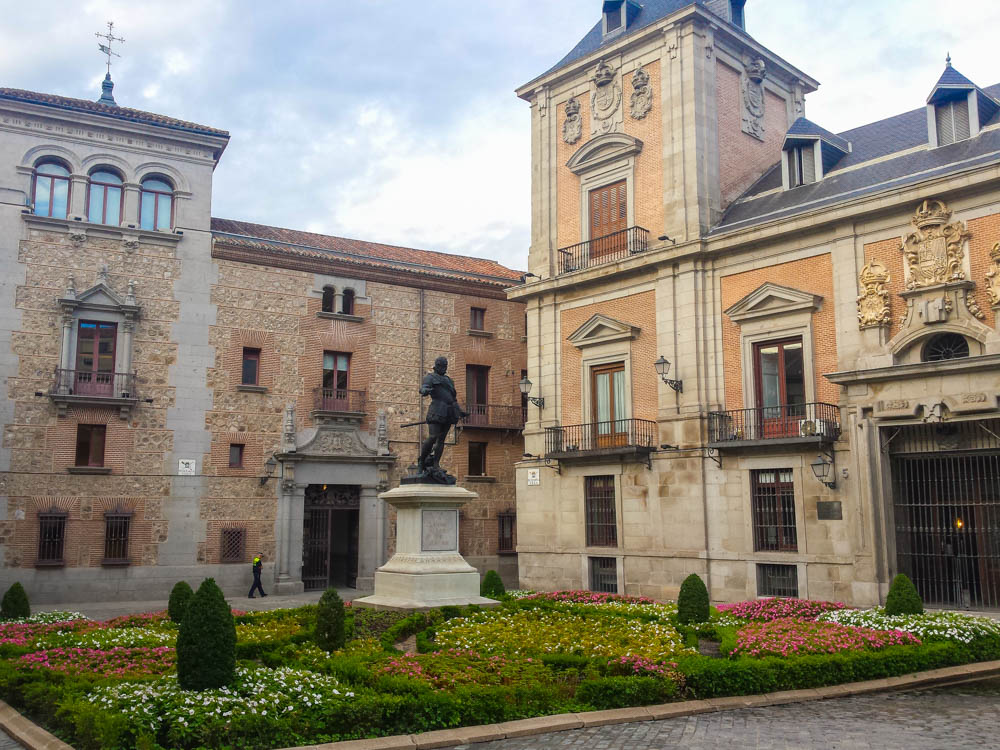 Visit Madrid From West to East. From the 9th to the 21th century. Monuments, culture, gastronomy, parks, curiosities… Make the most out of your time! Explore it all!
With more than 8000 paintings and sculptures, The Prado is one of the most important art museums in the world. Make the most of your visit with our guided tour. Choose one of our thematic itineraries or a general visit to the masterpieces.
daytrips
Private Day trips from Madrid to other cities
As Madrid is in the center of Spain, and it's very well connected, it is very easy to make day trips to other cities around. We specially recommend the 6 UNESCO World Heritage Sites that we have in 1h30 min or less from Madrid: Toledo, Segovia, Avila, Escorial, Alcala de Henares and Aranjuez.
For us a day trip to Toledo is a must if you stay in Madrid for a couple of days or more. Others can argue that Segovia is even more impressive with its 2000 years old Roman aqueduct, its a matter of taste. Alcala de Henares is not a very well known destination, and it's certainly a lot smaller, it is one of those gems 'out of the beaten track'.
It is an impregnable city, on top of a hill and surrounded by a wide river. As a result it has more than 2,000 years of glory. Magnificent monuments and history from Judaism, Christianity and Islam.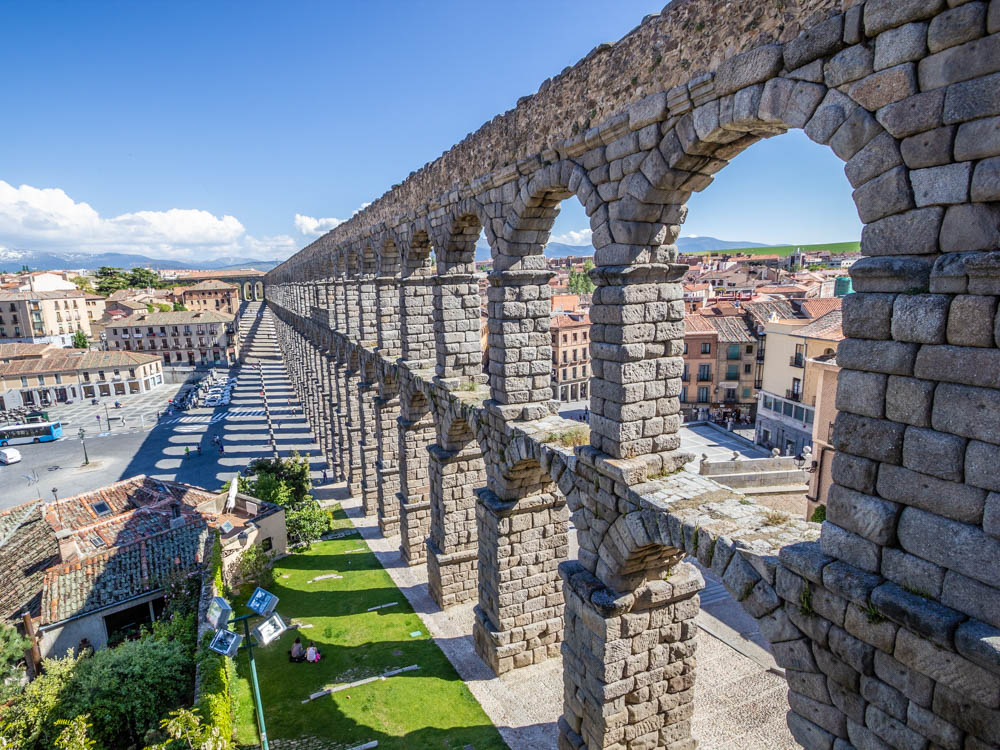 Segovia is breathtaking and you'll see that from a panoramic view around the city. We'll visit its Roman Aqueduct, the Gothic Cathedral, the medieval castle and much more.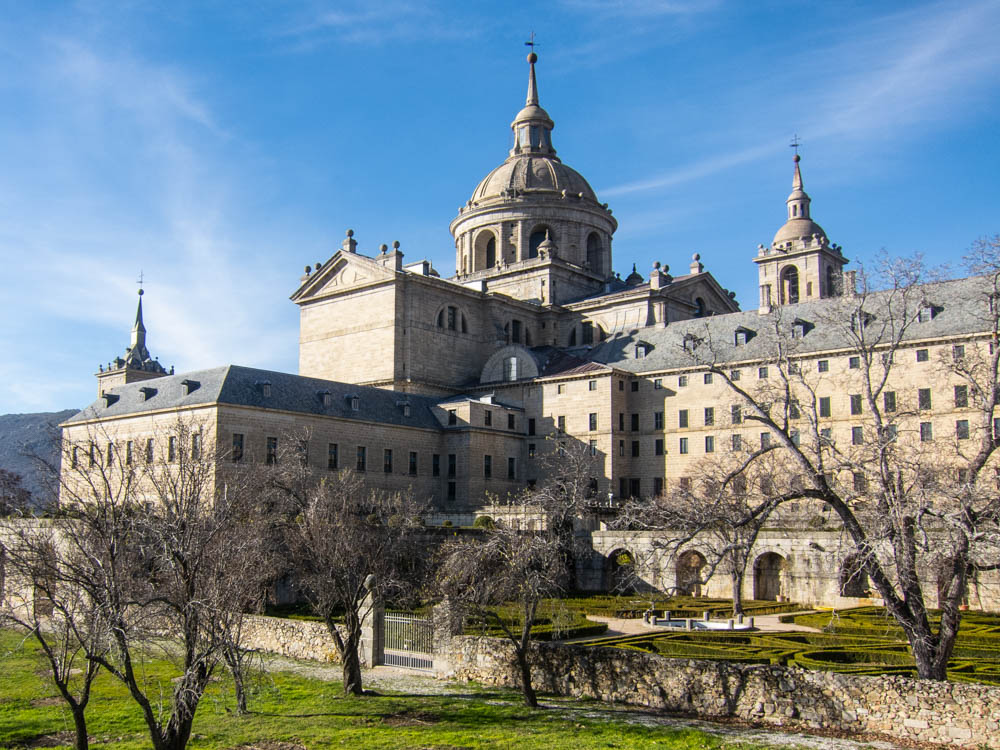 El Escorial is a Palace but also a monastery, a church, a library… It's a magnificent museum that puts history in context.
El Escorial & Valley of the Fallen are very close to each other, the combination is very convenient and it let you explore two very different parts of our history, from the 16th to the 20th century.