The public garden in the Capricho de la Alameda de Osuna is among the most beautiful and well-maintained in the whole of Madrid. Its tranquility is in part due to its being relativity faraway from the centre. The major downside is that it is only open at weekends, but on the flip side it is free.
The Duchess of Osuna had it created at the end of the 18th century. Its being from the Romantic era is evidenced by countless features – by the paths there are fountains, statues and other small constructions such as:
The Palace of the Duke and Duchess of Osuna
La Casa de Cañas
La Casa de la Vieja – "The Old Woman'a House"
El Casino de Baile – "The Dancehall"
El Fortín – "The Small Fort"
El Abejero
La Ermita – Chapel
It also has on offer hedge mazes, ponds, and a little stream with black swans and a pretty bridge.
Opening times and other useful information:
October to March: open Saturday, Sunday and bank holidays: 9:00 to 18:30.
April to September: open Saturday, Sunday and bank holidays: 9:00 to 21:00.
Location: Paseo de la Alameda de Osuna. Nearest Metro station – El Capricho (line 5)
Price: Free
Telephone: (+34) 915 880 114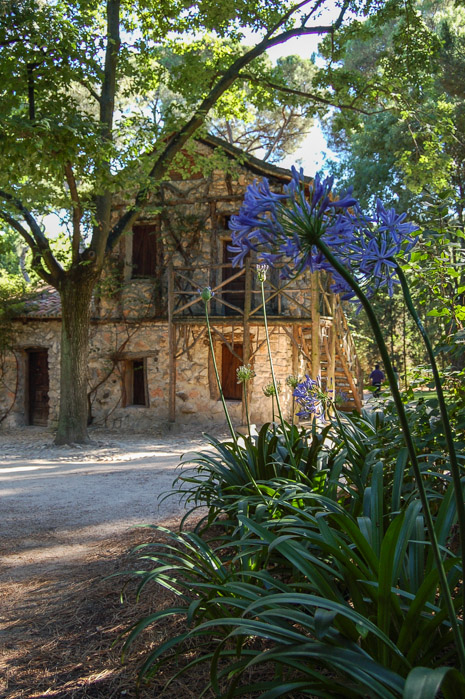 El Parque del Capricho en el mapa: